Transition is a process or a period of changing from one state, phase, place, or condition of working into a new one. Let us explore five guiding principles of transition management for leaders in organizations.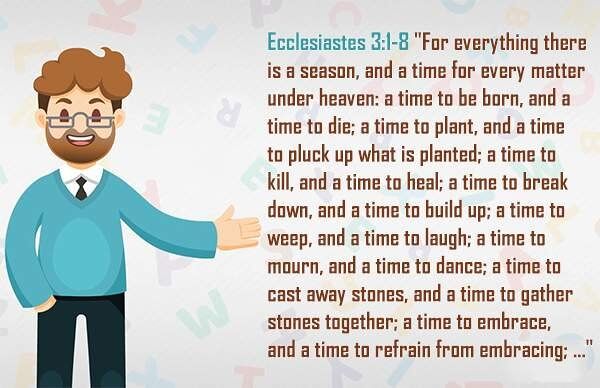 Meaning of Transition Management
Transition Management is the process of effectively managing the transition in an organization through comprehensive planning, coordination, and methodical administration. It involves the execution of change through systematic planning and organizing to reach the desired future condition without affecting the continuity of business during the change process.
Importance of Transition Management
One of the most important challenges that leaders face is managing change and transition in an organization. Whether it is an upcoming business takeover or a new venture, major changes in strategic direction, or organizational repositioning, leaders must not only lead change, but they must also manage the transition to move forward successfully.
During the transition period, a leader needs to gain willing followers, who are committed to following a new vision and path. First and foremost, a leader has to understand the difference between change and transition.
Change is an observable event that frequently occurs very quickly. Transition is how long it takes you to learn a new job. It is challenging since it consumes more energy to learn new behaviors and make emotional adjustments.
Many thought leaders have recommended the following actions to help upcoming leaders successfully navigate the transition process while leading a change initiative.
Maintaining Open Two-way Communication
When a radical change is happening, the need for information is immense. Leaders have to provide a framework for communication to encourage ideas and open-ended questions and build relationships among teams for better coordination and exchange of best practices.
Facilitating Adoption of Procedures and Processes
One of the significant issues faced by leaders in managing transition is getting people to adapt to changes in day-to-day procedures, work processes, and organizational structures. Most often, people are not willing to adopt new procedures and processes that do not appear perfect enough, and they think that old processes and structures are enough to get the work done.
Leaders have to communicate to the organization members that the processes or structures that are adopted during the transition period are temporary and they are subject to change or replacement.
Maintaining and Increasing Visibility
Leaders need to stay visible. They have to help the team members to keep the focus on objectives and on performing meaningful work. They should regularly coach the teams and follow up on assignments. Staff meetings should be conducted on schedule, and 1:1 meetings with team leaders should be held to provide them the up-to-date information to ensure clarity and consistency in understanding.
Using Available Resources Judiciously
A leader should look at using the resources at his/her disposal in an efficient manner. Leaders should assess the strengths and weaknesses of team members and help them in using their strengths effectively and eliminate their weaknesses through training and development. Leaders have to procure help from external consultants and use additional resources such as business links, contacts, and the support network of the organization.
Aligning Action with the Transitionary State
Leaders need to assess the current state of transition in the organization and make decisions appropriate in alignment with the current situation. They should understand that not everyone in the organization can adapt to changes quickly, and information should be disseminated based on the feedback from organization members. Leaders should take actions such as making policy changes after consultation with middle managers, who act as the bridge between the top management and the junior management.
Conclusion
Everyone likes their comfort zone. Though people may resist change, the leader must make them see the change as the new normal. So, transition management is all about viewing the situation through the eyes of other people.
During periods of transition and change, which involve crises, massive opportunities, huge projects, and impossible deadlines, the character of a leader is tested, and how he/she manages to overcome the obstacles and achieve the desired results will underscore the effectiveness of such efforts.
Transition management is a perspective based on empathy and is about refocusing and revamping people's needs in reaction to the change, which is occurring or occurred.
Check our life-transforming career building, skills training, and personality development articles and courses.