This is a 5-minute basic leadership skills course that will equip you with the skills and confidence needed to inspire, direct, and gain cooperation from your team.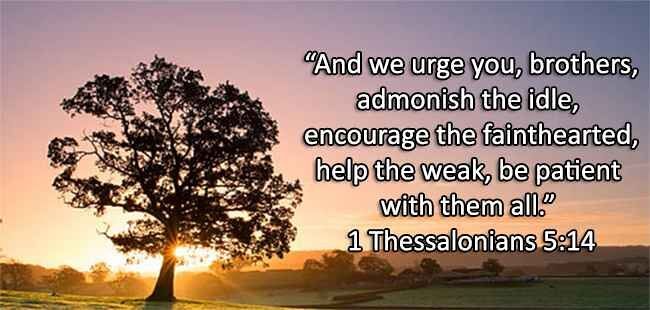 Basic Leadership Skills Course
Let us now explore the micro course.
Our soft skills courses will enable you to solve issues in your workplace, manage cultural differences and conflicts, put your competencies in action, have better time management, give and receive constructive feedback, and create a lasting impression. Our courses will arm you with the career skills you need and turn you into industry-ready professionals who can start contributing toward the organization's success right from Day 1 of your job.