The Bible is a massive collection of 66 smaller chronicles called "books." The Summary of the Bible from Genesis to Revelation helps us to take a quick look at what each of these books is about and the important events that took place during those biblical periods.
The Bible is the account of God's action on Earth and reveals His purpose with all creation. The Scripture has numerous threads that intertwine to form this manual of inestimable beauty and worth. The historical records given in the Good Book are reliable, and its stunning prophecies are still coming true.
The Old Testament is a historical record of God's chosen people, His laws and promises, which function as a framework for moral living and conduct. The New Testament is a collection of sacred writings that focuses on the life, teachings, death, resurrection, and the second coming of Jesus Christ.
Let us now delve into the Summary of the Bible from Genesis to Revelation that comprises brief and quick summaries of the 66 books of the Scripture.
Summary of the Bible from Genesis to Revelation
The Living Word of God Guides and Instructs Us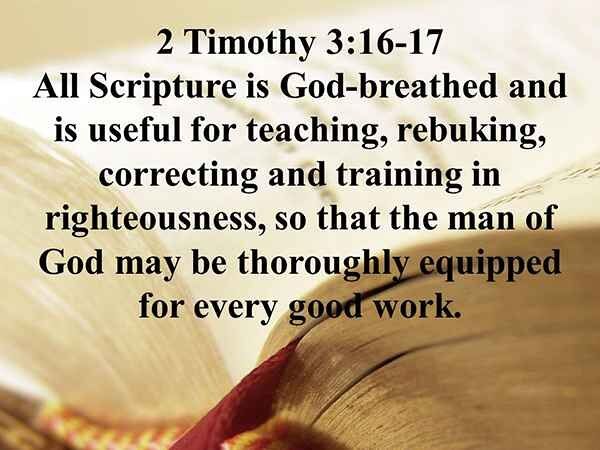 The Holy Bible is the inspirational word of God that tells us when we are wrong, shows us how to correct our wrongdoings, teaches us how to obey God, and instructs us on Christian truth.
Our collection of Bible summaries will provide an overview of the primary idea of each book. The books of the Bible summaries will teach the wise writings in these texts and support you in gaining a broad picture of the Holy Book and how they fit together. The summaries are intended to enhance your reading experience and should not be used as an alternative for reading the Good Book.