The Parable of Talents calls us to use our God-given time, talents (personal abilities), and money wisely in the service of our Savior Jesus Christ and to take action for the Kingdom of God. It reiterates the fact that failure to use one's gifts will result in negative judgment.
The Parable of Talents in Matthew 25:14–30
Meaning of the Parable of Talents
The Parable of talents teaches that we should make good use of the time the Lord has given us on this earth. God has given each person different gifts, and He expects us to employ those gifts in His service. It is not acceptable to put those gifts in a closed box and ignore them.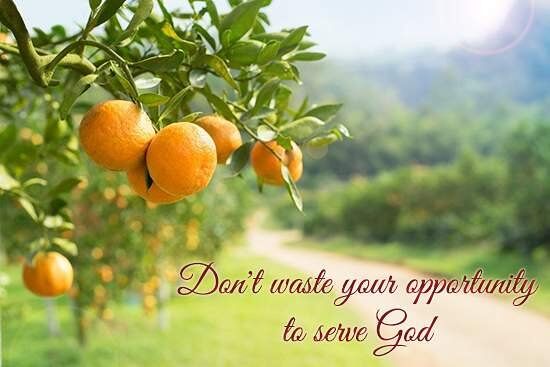 Jesus is the master who is going away
His disciples are the servants
God always gives us everything we need to do what he has called us to do.
The talents are everything we have: money, job, health, abilities, and family, etc.
What we have BELONGS to God, we are merely caretakers (stewards)
We have what God thinks we can use
God expects us to be putting ALL that we have in service for Him.
Jesus will return ANYTIME
Our reward not based on how much we have, but on how we used what we have
Read our awe-inspiring collection of Parables of Jesus Christ with lessons that can be applied to our daily lives.