Jesus Christ life on earth is the ultimate example of living as Christians. If we truly trust in Him and want to be children of the Almighty God, we should follow His ways and obey His commandments. Jesus, the true messiah, is the Son of the Living God. He was born of the Holy Spirit and performed many miracles: healing the sick, raising people from the dead, casting out demons, walking on water, and providing food to thousands of people from a small basket of fish and bread.
He was the greatest teacher who ever lived, and he used parables or stories, proverbs, and wise sayings to teach important life lessons. The core teaching of Jesus is that we should love God with all our heart, soul, and mind and love our neighbors as ourselves.
He was crucified in the days of Pontius Pilate, and died, and resurrected on the third day. He went up into heaven and is sitting on the right hand of God the Father and will come to judge all mankind.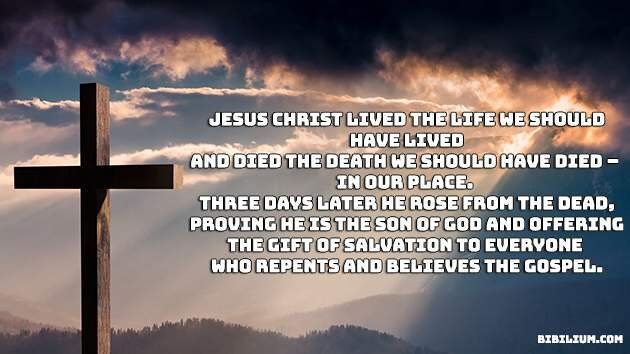 Let us now look at the timeline of Jesus' life on earth. The illustration is a concise exploration of Jesus Christ life — His childhood, ministry, death, and resurrection.
Timeline of Jesus Christ Life on Earth
From Birth to Sermon on the Mount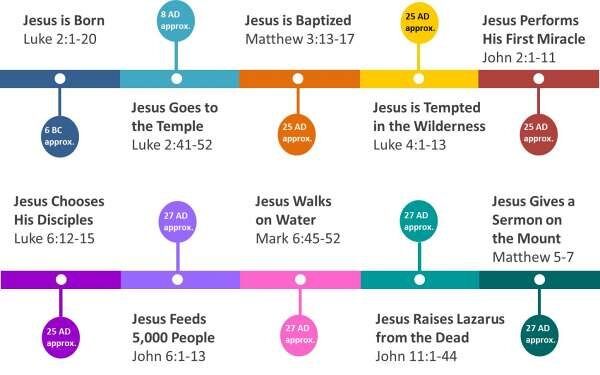 From Speaking to Zacchaeus until Ascension to Heaven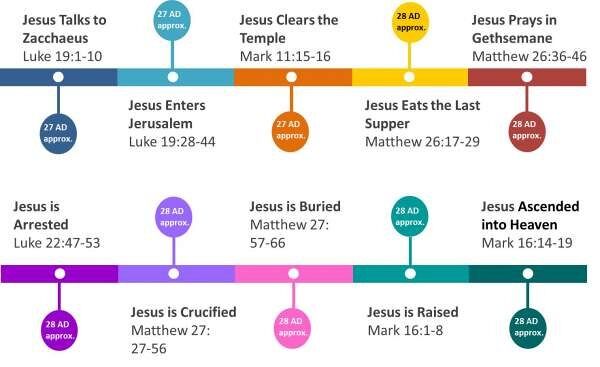 Are you intrigued by or desire to know more about Jesus, his life, and his teachings or any aspect of His life on earth? Check our series of articles on Jesus Christ that are both comprehensive and easy to understand.