The 12 disciples of Jesus followed our Lord sincerely and learned life lessons and commandments from Him, which they taught later to others after the ascension of Christ and the arrival of the Holy Spirit. They were called to transform the world and went down in history as great martyrs who gave their lives for their beliefs and fulfilled their duty towards their Savior.
The 12 disciples of Jesus are listed in three of the four Gospels and the Book of Acts. See how the disciples named in Mark and Luke compare to the list in Matthew and Acts.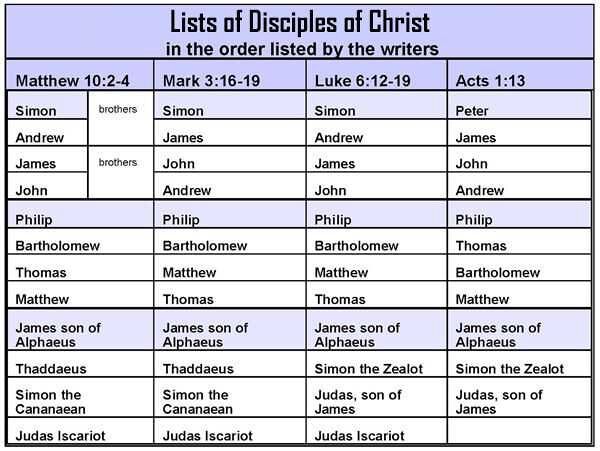 12 Disciples of Jesus Quiz
How well do you know the 12 legendary followers of Jesus Christ? Take the quiz to find out.
[HDquiz quiz = "4941"]
Our exquisite collection of bible quizzes will increase your child's knowledge of both the Old and New Testaments. They will provide interesting facts and information about the various characters and events in the Bible.