He also created every winged bird according to its kind. And God saw that it was good. Genesis 1:21
Enjoy the range of unusual and cool facts about our feathered friends.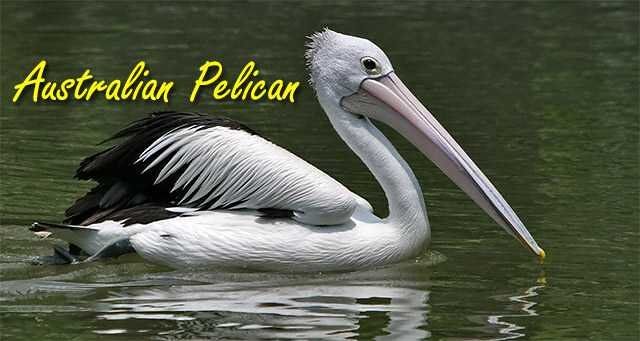 The Australian pelican has the longest bill of any living bird in the world. The bill measures nearly 50 cm or 20 inches. A white pelican's pouch-like beak can hold over 2.5 gallons of water at a time. It drains the water from its pouch before it swallows its food.
The largest living bird in the world is the Ostrich which can reach a height of up to 2.7 meters with a wingspan of up to 2 meters, while the smallest living bird is the Bee Hummingbird, which measures a minute 5.5 centimeters long and weighs only 1.9 grams.
The European wren sings songs that are made of over 700 different notes per minute, which can be heard 1,640 feet (500 meters) away.
Hoatzin chicks have two claws on each of their wing digits, which they lose once they mature. These birds, known as stinkbirds or Canje pheasants, are found in the Amazon and the Orinoco delta in South America.
The bird with the most feathers is the Tundra swan. It is also known as the "Bewick's swan" or "whistling swan" and has over 25,000 feathers.
The lammergeyer (lammergeier) or bearded vulture dyes its feathers with natural substances such as iron-rich mud and mineralized clay.
The European green woodpecker eats as much as 2,000 ants in a single day. It does not "drum" often on trees like other woodpecker species.