We are excited to share 21 of our favorite Christian Thanksgiving quotes with you, all of which will encourage and motivate you to offer your gratitude to the Almighty God for His bountiful blessings in your lives.
Being grateful invites joy into your life, fills your hearts with peace, and keeps you grounded in contentment.
Thanksgiving is more than just a holiday, where you eat anything you want and get ready for Black Friday shopping. It is a day to reflect on all the blessings the Supreme Being has bestowed upon you and to give thanks for His mercy and grace.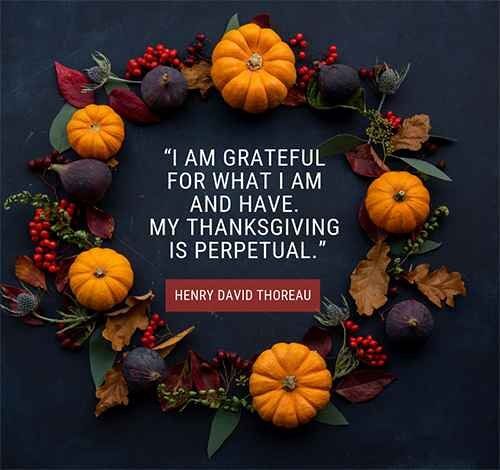 So, get your spiritual dose of inspiration today from these quotations from men and women of faith.
21 Beautiful and Best Christian Thanksgiving Quotes
Check our amazing collection of quotes that will inspire positivity, happy feelings, serenity, and spirituality. Our motivating quotes will boost your spirit and put you in the right frame of mind as you start your day.