Here we have gathered 25 thought-provoking quotes about Jesus Christ that will encourage and inspire you. Find out what these famous history makers had to say about Jesus.
Jesus Christ is the most famous, most recognized, and most influential person in the history of the world. He is the Son of God, who came to earth to redeem us from sin and death and give us eternal life. His passion, death, resurrection, and ascension show His divinity, demonstrate His power and authority, and His love for humanity.
Quotes About Jesus Christ
Our collection of motivational Christian Quotes will help strengthen your faith and inspire you to rejoice in the Lord. Remember that you are never alone in this journey of life, and God is always by your side illuminating the darkness and leading us to Jesus.
Quotes About Jesus Christ — Lailah Gifty Akita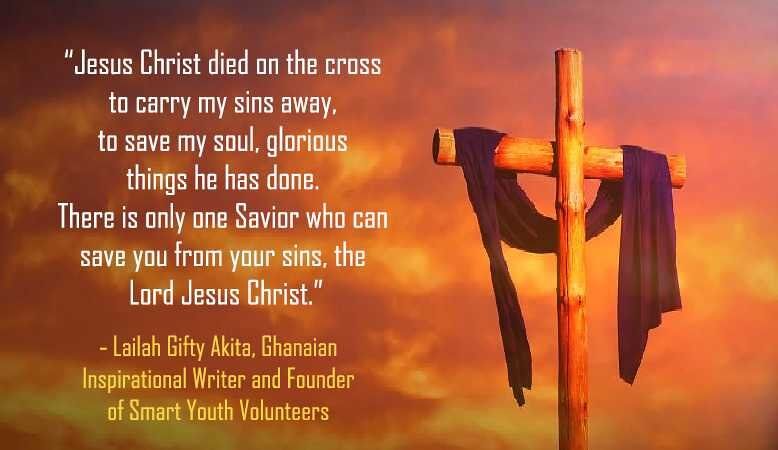 Are you intrigued by or desire to know more about Jesus, his life, and his teachings or any aspect of His life on earth? Check our series of articles on Jesus Christ that is both comprehensive and easy to understand.