Here we present 25 powerful short prayer quotes that will inspire us to start every day of our lives engulfed in God's presence and bring calm, peace, and balance to our lives. These quotes will nourish our souls and encourage us for a better purposeful life.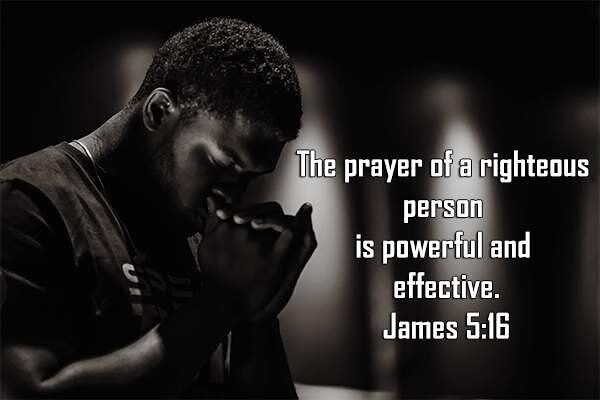 Prayer is an important part of our walk with God. The world around us changes when we pray. Supplication builds our faith and strengthens our relationship with the Almighty One. Prayer is the key to a successful Christian life. We can connect with God anytime, anywhere, and He patiently hears our prayers and discerns our innermost thoughts and desires.
These short prayer quotes will challenge the way we think, give us a sense of perspective, bring us closer to the Supreme Being, and make our lives worth living.
25 Inspiring Short Prayer Quotes
These short prayer quotes from faith leaders share their experience with earnest pleading and motivate us to get more out of beseeching. These quotes collection will show us that there are many ways people connect with their Creator on a deeper level.
These short prayer quotes will enable you to carry out fervent, heart-felt, and faith-filled supplications that achieve astonishing things for the Kingdom of God. Share these quotes with your friends and family, who need to experience the power of prayer in their lives.
Check our amazing collection of quotes that will inspire positivity, happy feelings, serenity, and spirituality. Our motivating quotes will boost your spirit and put you in the right frame of mind as you start your day.