Let us go on a journey back in time and look at five powerful ancient prayers that the saints offered during the Early Church days from its beginning through the fifth century. These prayers have been chosen mainly for their spiritual content, ease of language, and profound thought.
We should study the spiritual practices and beliefs of early Christians carefully as these people were the closest in time to Jesus and the apostles. Their faith in the gospel was strengthened by the early disciples of Jesus and their immediate successors. Their teachings and devotions may be more genuine and precisely convey the real Christian truths.
These ancient prayers show why communicating with the Almighty One is important, and give us amazing insights into how these holy men of God approached their Creator with reverence, humility, and worship.
These ancient prayers enable the modern believer to have the same spirit of prayer that the Early Fathers of the Church had and build deep faith and love for the Supreme Being as nurtured by the apostles, the martyrs, and the prophets.
Here are five personal supplications of great saints who lived when the Church was young during the first few centuries of Christianity.
5 Sacred Ancient Prayers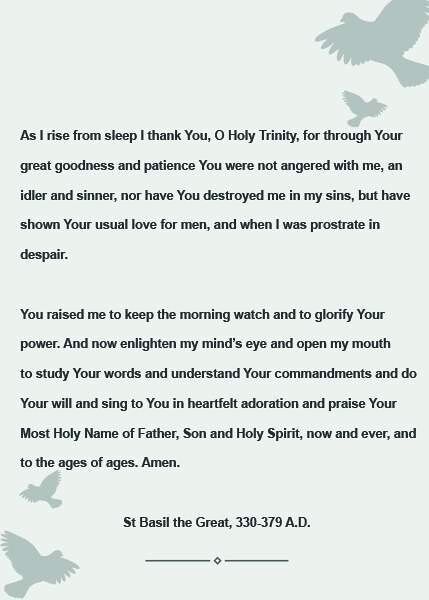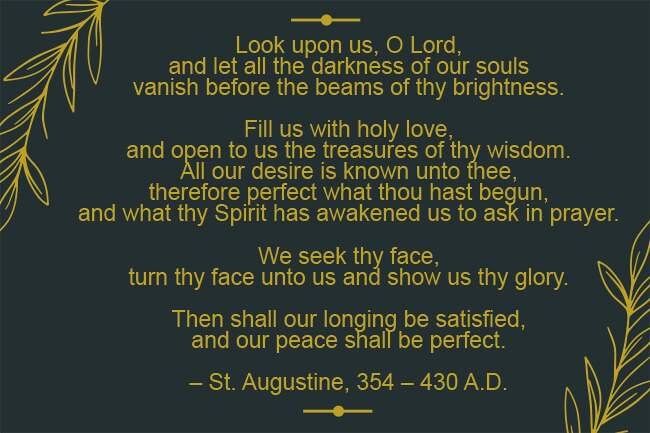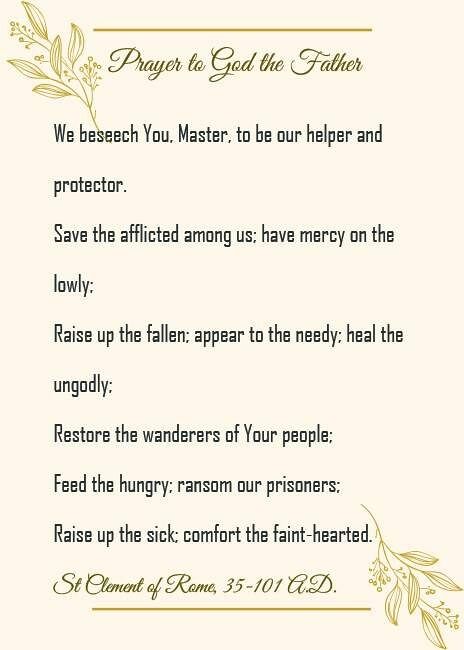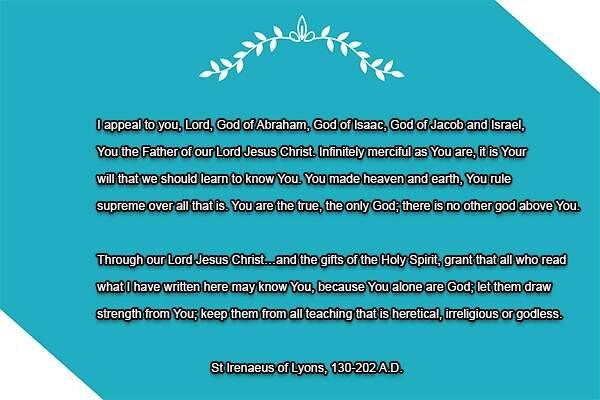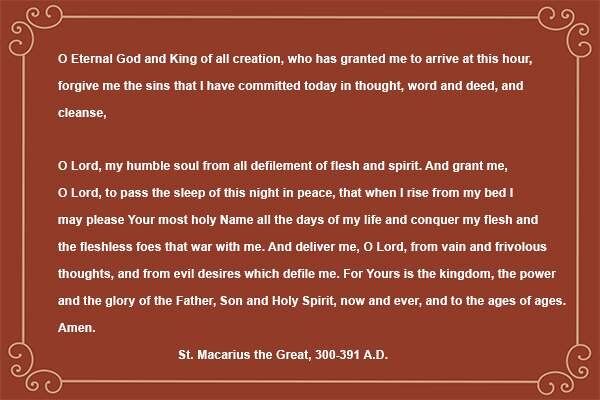 These earnest prayers can be used in individual and family devotions, prayer meetings, and youth groups. They develop people's spiritual growth and contribute to their devotional well-being.
We hope these fervent prayers collected from antique and rare books find use in your personal spiritual journey and transform your prayer time.
Do you find yourself struggling with how to pray and what to pray for? Read our popular prayers for various situations and needs that are directed to fulfill personal needs or deep spiritual enlightenment. These prayers will comfort, help, and guide you when you are worried, suffering loss, or facing uncertainty in your life.