The Holy Bible is the divinely inspired and holy Word of God. Here we present 25 inspiring quotes about Bible from a diverse group of influencers. We hope that their quotes about Bible will enable us to understand the significance, need, value, and truth of the beautifully written and exceptionally powerful scripture.
Best Bible Quotes (Quotes About Bible) to Ponder and Live By
Why Should We Read the Bible?
Do you find it challenging to read the Bible? Do you know that you can develop a personal relationship with God by reading the Scripture? Do you know that reading the Bible every day will enable you to see God's faithful, unchanging, gracious, holy, and loving character?
The Bible is God's love letters to humanity and if we do not open it and meditate on them we are missing the beautiful intimate words God has spoken to us. As we need food for our body daily, we need God's word that is the spiritual food for our soul, and studying it every day will transform our minds.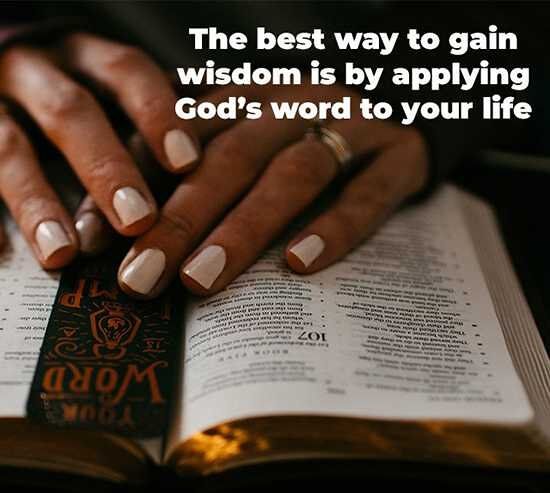 The Bible is full of God's promises and if we do not read the Scripture we will be missing out on them. Once we experience the love, faithfulness, wisdom, and peace of God through His Word, life-changing miracles will start to happen. Also, we will develop a personal relationship with God as we will see the great price He paid for us to deliver us from sin and death.
We hope these quotes about Bible will encourage us to read the Scripture leading us to knowing God intimately and also understanding His will for our lives. These inspirational quotes about Bible will reshape our personal Bible study sessions. These quotes about Bible will help us realize that the Almighty Creator is inviting us to know more about Him by reading His Word. These quotes about Bible will show us that God desires to speak to us and be with us in everyday situations that we go through.
Go through our Bible Reading Plans and choose the one that fits you the best.