If you are looking to ask for a pardon right now, or you need some inspiration to forgive somebody in your life, these 41 quotes about forgiveness will show you the power of this bold virtue.
If you are allowing past mistakes, painful failed relationships, unhealthy family ties, or falsehoods to take up so much room in your heart and mind, your life will be filled with misery and sorrow. These quotes about forgiveness can assist you in overcoming the bad impacts of stress from unforgiving situations on your mind, body, and spirit.
Do you realize that forgiving someone, or even yourself, has incredible healing power? These quotes about forgiveness by Christian influencers and leaders will motivate you to look forward rather than backward.
These quotes about forgiveness can help you if you are hurt by someone's behavior or overwhelmed with resentment over a circumstance that has transpired.
Quotes About Forgiveness To Help You Move On
Let us now look at these quotes about forgiveness that will help you let go of the past and enable you to move on.
A Prayer On Forgiveness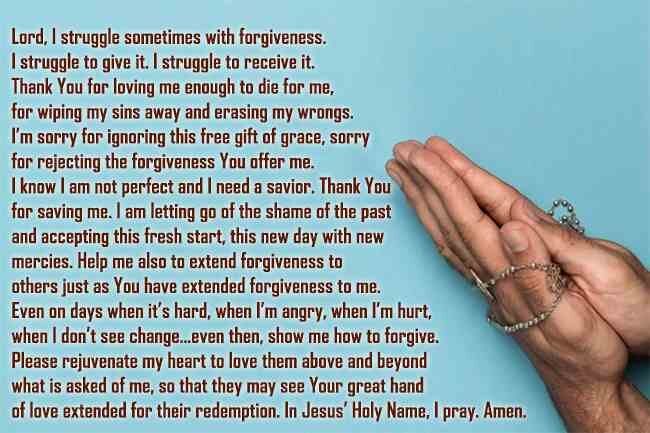 Ultimate Lesson on Forgiveness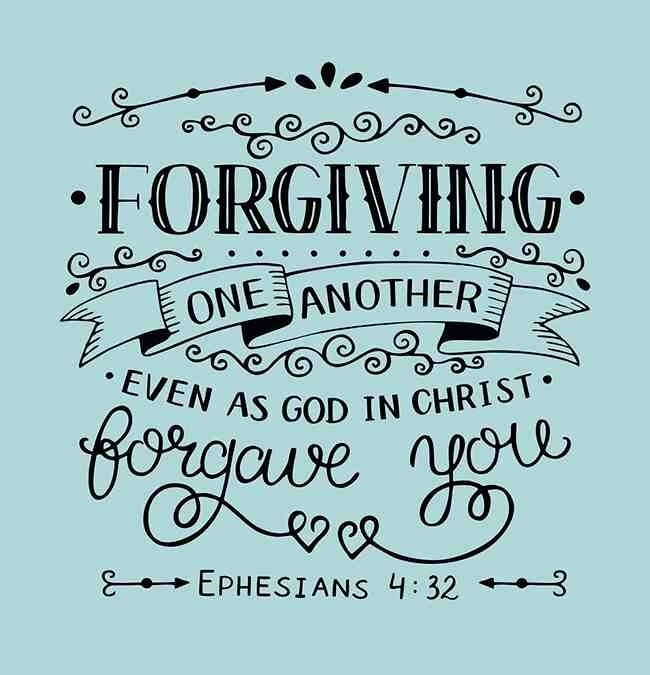 The greatest lesson from this Bible verse is that you forgive because God forgives you. You can do it if our Almighty God can. Remember with God forgiveness is a two-way highway. You shall be forgiven if you forgive others. Forgiveness is a loving deed that allows others to recover in God's light as well. Know that you receive forgiveness and should return the favor by being nice and sympathetic to those around you.
If you pardon those who have harmed you, you will be forgiven for any wrongs you have done to others. God will always find a way to forgive you, no matter what you've done. You should always turn to our gracious and compassionate God for forgiveness when you need it and never attempt to run away from our Loving Savior.
Check our amazing collection of quotes that will inspire positivity, happy feelings, serenity, and spirituality. Our motivating quotes will boost your spirit and put you in the right frame of mind as you start your day.