Christmas is the most joyous and celebrated time of the year. Here we have compiled 40 inspirational Christmas quotes that will remind you the real reason for the season.
40 Inspirational Christmas Quotes of All Time
For God so loved the world that He gave His only begotten Son, that whoever believes in Him should not perish but have everlasting life. John 3:16. This is the most widely quoted and famous verse in the Bible.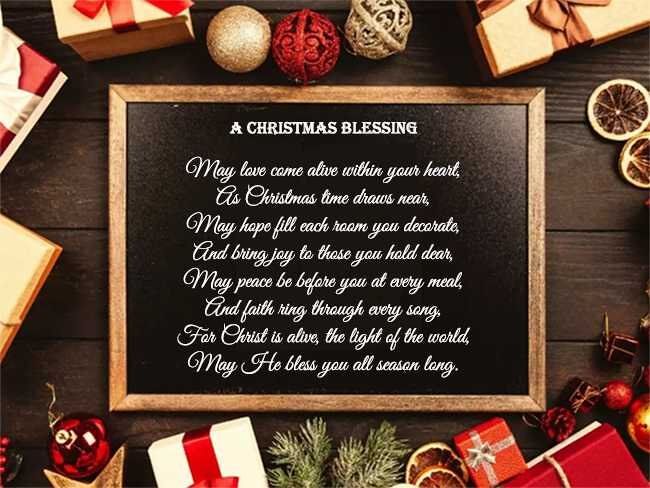 Imbibe the spirit of Christmas, a season of great joy for humanity, as the Lord of Lords and King of Kings came down from heaven to redeem His creation. He came to earth to deliver us from sin and death and guide us to eternity. No other event in history can even be compared to this. The best way to spread Christmas cheer is by showing your love and care for your family, friends, and even strangers.
Focus on doing the little things that will bring joy to everyone. Embrace all things merry and bright in this season and if you know people who have been impacted by the COVID-19 pandemic, spread some love in their homes and hearts by helping them in whichever way you can. So go ahead; decorate the trees, bake the cookies, and buy gifts for loved ones.
These insightful words will remind you that Christmas is the season of happiness and festivities, and it can occur year long if you keep the spirit of Christmas in your hearts. These inspirational Christmas quotes will provide warmth during the Christmas season. You can also write one of these Christmas quotes on the gift tags to personalize the gift, which will make the receiver feel loved. You can also sign your Christmas cards with these famous quotes. Use these inspirational Christmas quotes to add meaning to your Instagram posts and social media shares.
We hope this Christmas season fills your heart with joy and gives you hope for the future.
Get inspired this holiday season with our fantastic collection of Christmas articles, which includes remarkable facts, fascinating histories, joyful melodies, spectacular activities, inspiring Bible verses, riveting stories, passionate prayers, and much more.