Do you know that engaging employees would lead to increased staff retention, improved productivity, growth in profit, better work-life balance, and elevated customer satisfaction?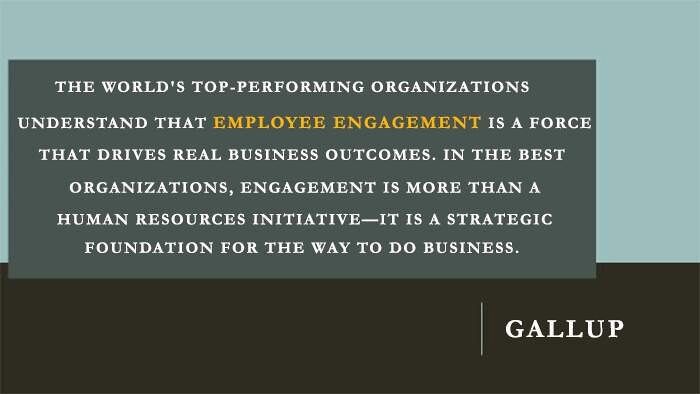 Do you find it difficult to engage and motivate your workforce and/or colleagues? Are you continually reprioritizing your employee engagement plans due to constant changes? You need to know that engaged workers recommend their organization as a good place to work, are motivated to do more than what is usually needed, and feel that their efforts are recognized and valued.
Meaning of Employee Engagement (Engaging Employees)

5 Novel Strategies to Engaging Employees
The following five strategies will help you to effectively engage staff and achieve superior results.
Championing the Direction

– One of the major roles you will play as a manager/team leader is to understand the organizational vision and in turn help others understand its importance. You need to champion the direction the company is going – through simple, everyday messages/activities that your workforce understands.

Listening to Employees

– You will have to understand the needs and priorities of workers by using the art of listening as a tool.
Aligning the Priorities – You should help employees clearly understand the major issues the organization is facing (especially the issues facing their department or team) and you must be able to establish a set of related priorities. After you achieve this task, you should ensure that the efforts of the workers are totally and consistently aligned to those priorities.
Demonstrating the Desired Behaviors – You should demonstrate the desired behaviors every day as an example for everyone to follow. For this, you need to be aware of the systems and processes of the organization.
Connecting the Employees – Engagement is all about linking people, strategies, and the day-to-day work experience. You should develop the skill sets that will enable you to consistently connect with the employees. These include active hearing, facilitation, mentoring, rationalizing, and dispute resolution.
You need to understand that engaged employees believe what you want them to believe and will do anything, even if it means walking through walls.
10 Great Scriptures About Surviving and Thriving at Work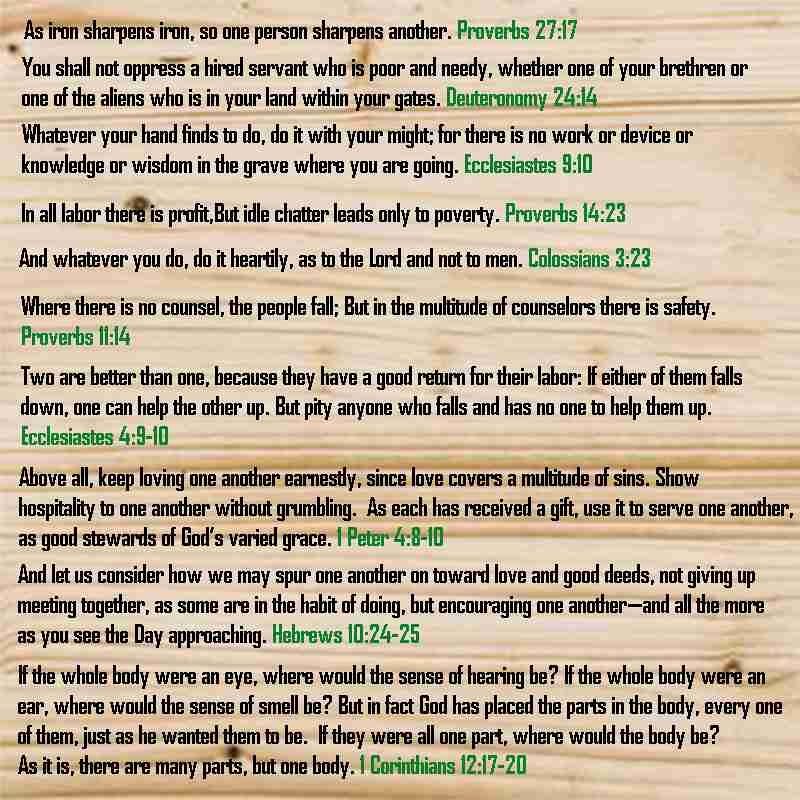 Engaging employees will instill a sense of loyalty in workers, which acts as an impetus behind innovation and motivation. Engaging employees will improve customer experience and create a culture of participation. Engaging employees will ensure that people are focused, productive, and connected to their work environment. Engaging employees will keep them in line with a company's mission, propel them to exceed expectations, and be willing to learn and upskill themselves.
Our collection of Bible Verses by Topic will encourage you to read the Word of God daily, will target the very issue you are dealing with at the moment, and motivate you to find your strength in Jesus Christ.