The never give up story from the Bible (Parable of the Friend at Midnight) demonstrates the need to pray without giving up. It is about how a man reluctantly helps his friend due to his persistent demands rather than because they are friends. Let us learn about the Power of Prayer that can take us closer to our Almighty God in ways we cannot imagine or fathom.
The Never Give Up Story from the Bible
Never Give Up Meaning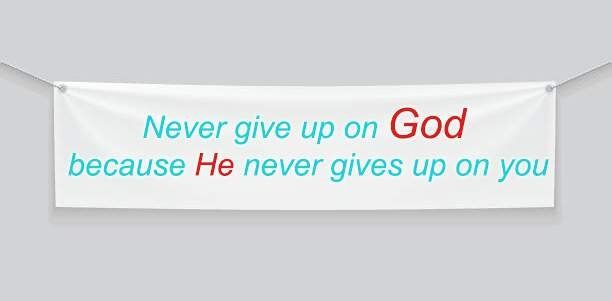 Never give up means believing in God with all your heart and mind. Never ever give up means appealing to our Father in Heaven who can do what humans cannot do and would do. Never give up means we should stay focused being persistent in prayer, and have complete faith in God that He will do more than what we ask for.
The Power of Prayer — Never Give Up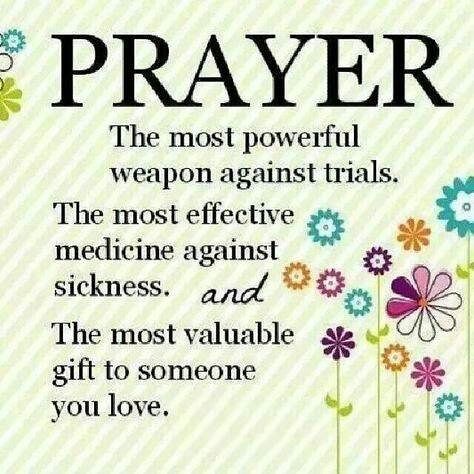 The Power of Prayer is not in we praying to God, but resides in God who is being prayed to. Here are five simple things we need to follow in prayer so that we do not give up easily and understand that an answered prayer is just around the corner.
Affirming that everything is possible with God. Declaring that God can do the impossible and He will provide a solution according to His will (Luke 18:27).
Expecting good things from God and believing that our prayers will be answered (Matthew 7:7, Romans 12:13). God will do marvelous and fascinating things to those who love Him and trust Him (1 Corinthians 2:9). Requesting the Lord to free us from all doubts and fears (Isaiah 41:13, Mark 11:23).
Forgiving our enemies and helping those in need (Matthew 5:44, Proverbs 19:17). Asking the Lord to bless those who hurt us and clearing our mind of all bitterness and anger.
Pleading with God to renew our spirit so that we may rejoice in the Lord (Ephesians 4:23, Psalm 51:10). Spiritual power will flow through us and restore strength to our body, mind, and soul.
Trusting the Lord God with all our hearts so that we will be nourished with His abundant Grace (Proverbs 3:5). Looking up to the Lord to cast out our sickness, weakness, and moral defeat, so that we will be refreshed and renewed with health and goodness.
Read our awe-inspiring collection of Parables of Jesus Christ with lessons that can be applied to our daily lives.