We should praise the Lord Almighty with all our hearts and minds for His wonderful works toward humans. These 45 Thanking God for His Blessings Quotes will help you worship the Creator in spirit and truth. Each of these invaluable spiritual blessings will be present even after our passing away from this Earth. However, remember these blessings are available only in Christ (Ephesians 1:3) and received in union with Jesus.
Our Lord and Savior, Jesus Christ, encourages us to seek the food that subsists for eternal life. Though material possessions are necessary to live in this world, our primary objective should be obtaining the bounty of the kingdom of God. The Supreme Being will add physical blessings to our lives if we are faithful to Him and obey His commandments. Ethereal favors come from heaven and are solely available to those who believe in Jesus and are united to Him.
We should understand that the blessings we receive from God are not because of our merit or deeds but due to the grace and mercy of God, who has chosen us to be holy, faithful, and guiltless before Him because of the sacrifice of Jesus on the cross.
45 Thanking God for His Blessings Quotes
For the Spiritual Blessings I/We Praise You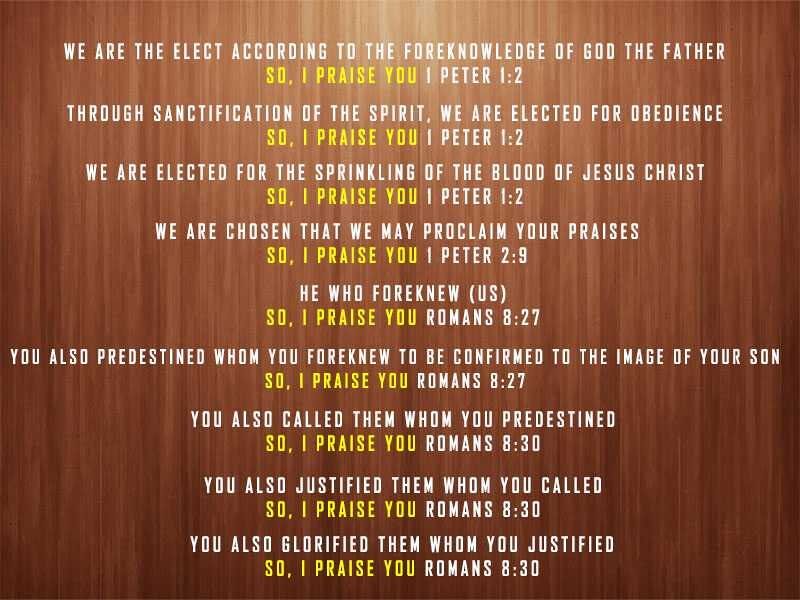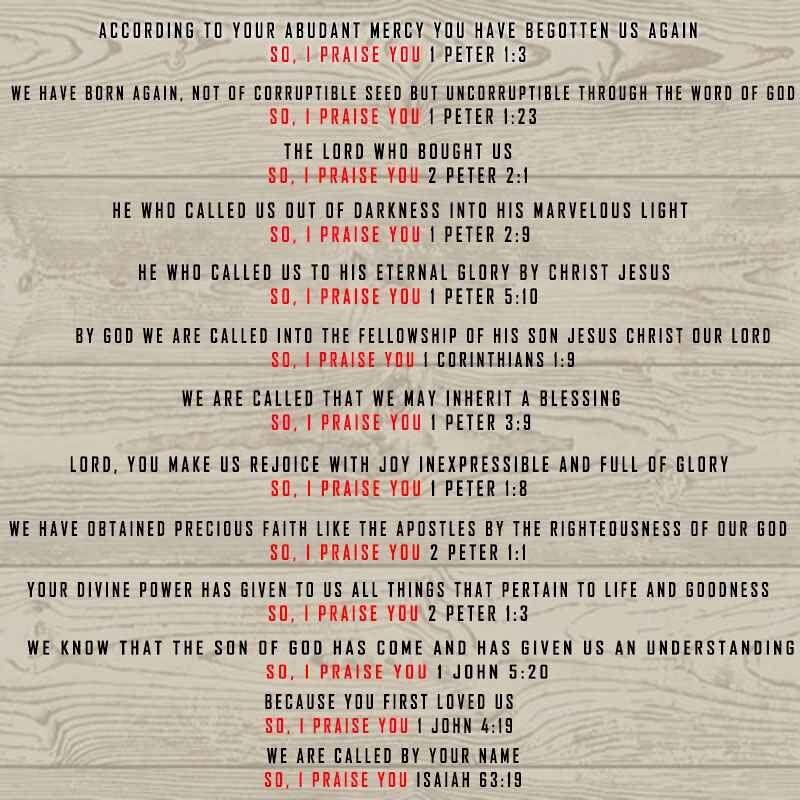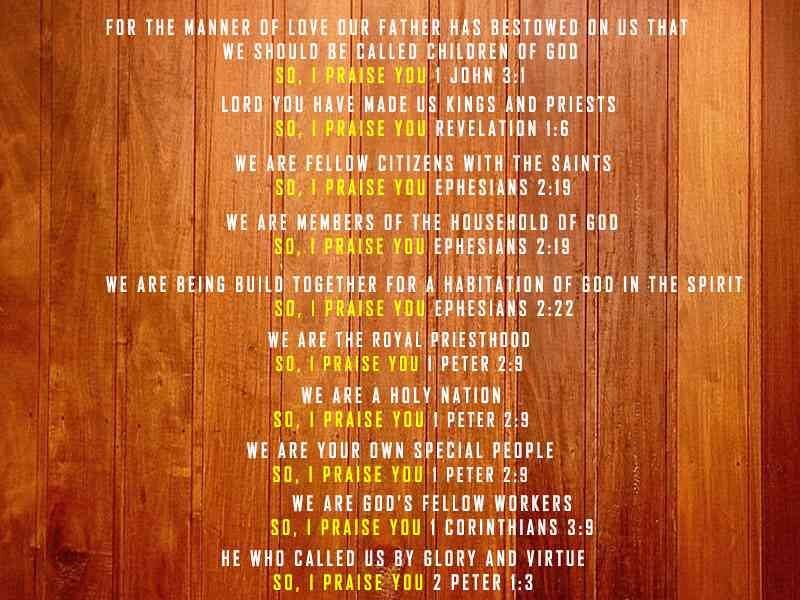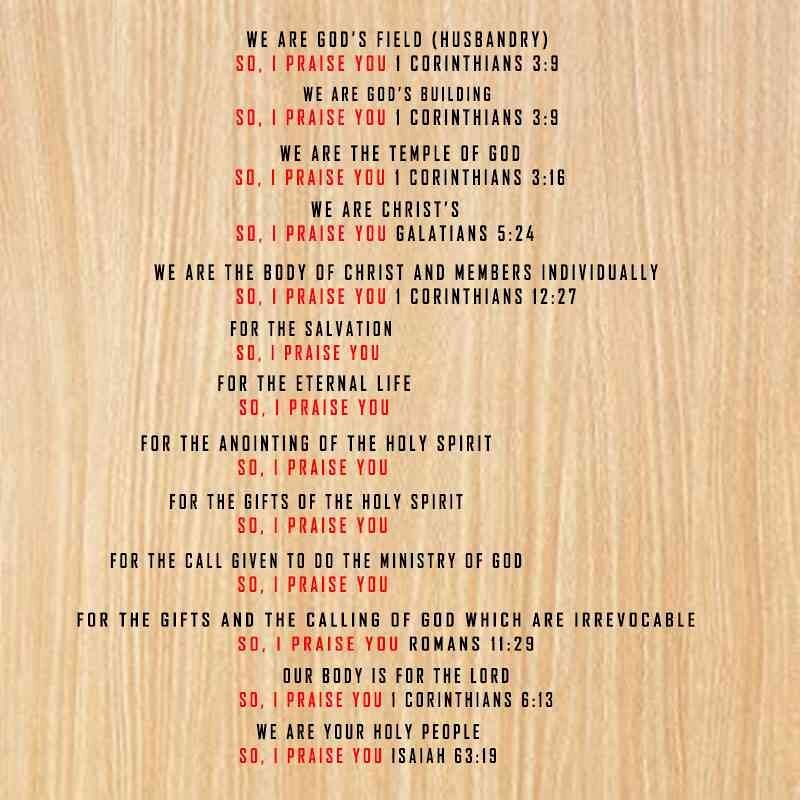 Our selection of praise offerings tells our Almighty God that we are thinking about Him and how much we appreciate what He does for us in our day-to-day lives. Praise offerings lift us above our every darkness to the brightness and comfort of God's presence.