12, But where can wisdom be found? And where is the place of understanding? 13. Man does not know its value, Nor is it found in the land of the living. Job 28:12, 13
On a beautiful morning, a rooster was strutting around a farmhouse looking for something to eat. Suddenly, he saw something shining under the straw at the edge of the barn. He thought it was a piece of barley-corn and ran quickly to gobble it up.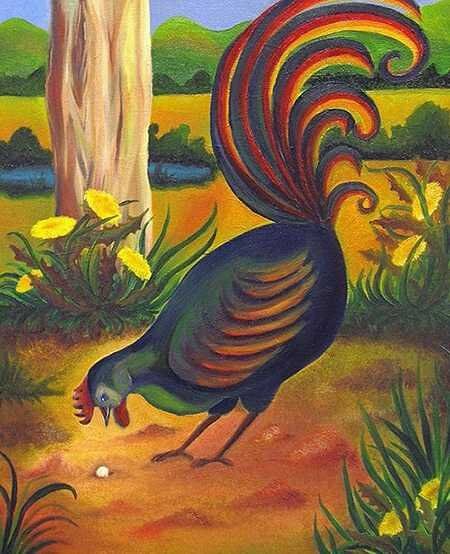 As he came near, he noticed that it was struck and worked hard to dig it out. It was a large white pearl. The rooster without realizing what it was started to peck it with its beak.
However, it was so strong it didn't break. Frustrated with his attempts to open the pearl, the rooster threw it back into the dusty straw. Deciding that that he will never again try to break a seed so hard, he went searching for his favorite barley-corn along with the other hens.
The moral of the Story: Precious things are for those who can prize them.
Check our wide collection of Moral Stories that will inspire you and your children to do great things for the good of others. These stories for kids are motivating stories that will teach valuable lessons.