Do you feel exhausted, tired, depressed, and stressed at the start of your workweek? Are you lacking motivation and feeling lazy to work on a Monday morning? If the answer is "yes" then you are experiencing Monday Blues as you lack eagerness and enthusiasm to do your work.
Here we present 5 Helpful Scriptures and 1 Uplifting Prayer to get rid of Monday Blues.
Monday Blues Meaning
According to Alexander Kjerulf, the founder and Chief Happiness Officer of Woohoo inc.,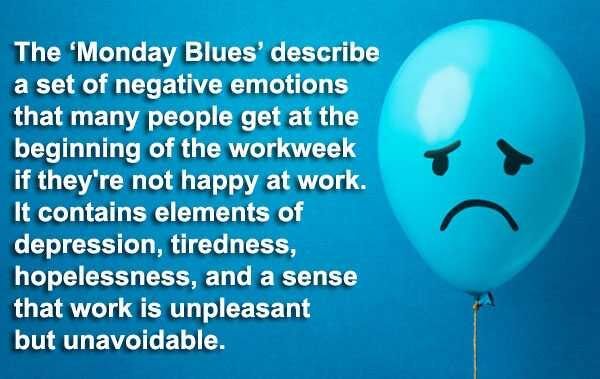 5 Positive Scriptures to Get Rid of Monday Blues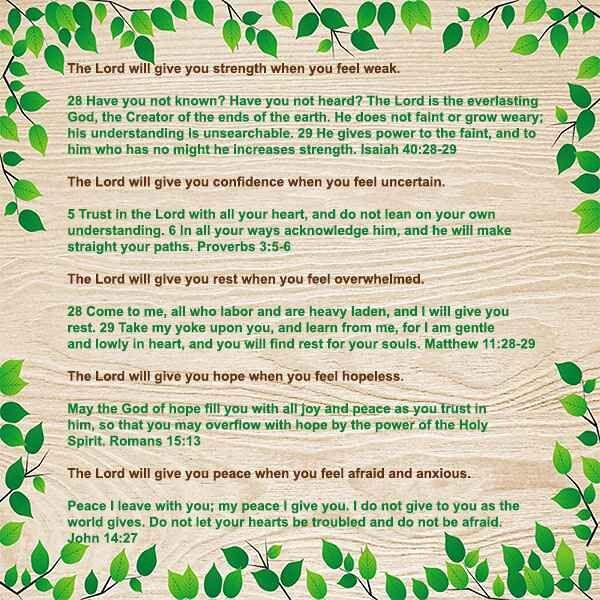 The G.A.P.S Method to Overcome Monday Morning Blues
Are you one of those people who instead of looking forward to an amazing start to the week, are actually dreading the work week so much that the negativity spills over into your personal life? This is the day that seems to be hated by the vast majority of people. A start with positive energy will enhance your productivity, happiness, and tranquility. To overcome the dispiritedness, you can follow the G.A.P.S. Method.
G

et out in the sunlight early in the morning. This will help to freshen up and energize yourself.
Allow your feelings to be your guideposts. Start off your day with good thoughts. Wish your colleagues and convey a message of love and harmony.

P

lan your workweek. This will help you to prioritize your work and make you feel in control.

S

top complaining about things. Look at positives in whatever happens around you.
Uplifting Prayer to Beat the Monday Blues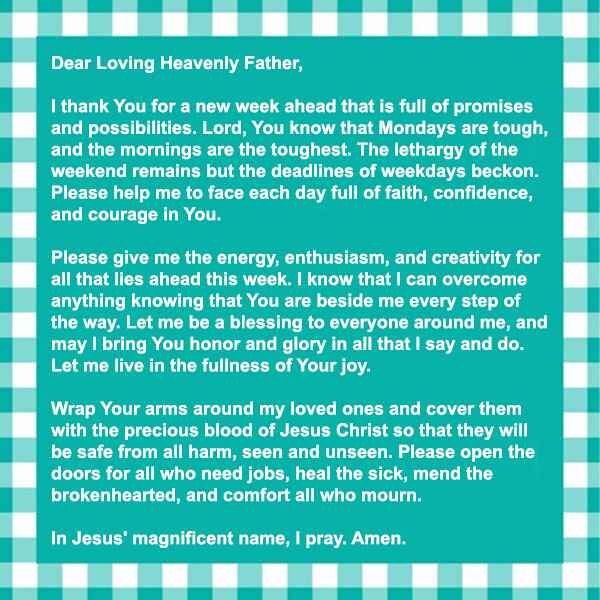 Check our life-transforming career building, skills training, and personality development articles and courses.