Let us now read a motivational short story that illustrates you should never lose confidence in God's grace or your ability to achieve your goals, no matter how hard the world attempts to hold you back. To achieve success in the first place, you must believe in the Almighty's goodwill towards you and trust your instincts.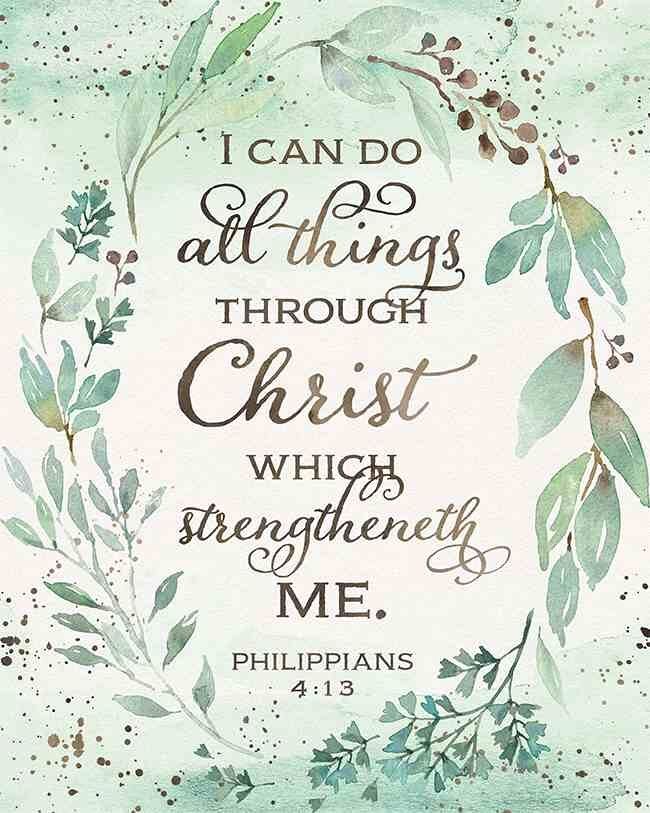 Motivational Short Story | The Elephant and the Rope
This motivational short story is a well-known folktale that teaches the importance of having faith. Once, there was a young man who longed to go to the circus. He wanted to see the great variety of animals in the carnival, as it showcased some of the most exotic animals known to humanity.
One day, he heard that a particular circus company was visiting his town. He came to the circus ground, which was packed with people. The circus group had arrived recently and was in the process of setting up the stage. The animals were kept in separate enclosures. He came to a sudden halt when he passed by the elephant paddock. He noticed something strange.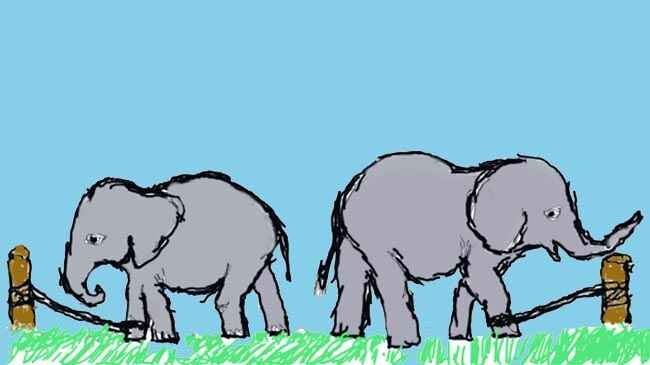 The majestic and massive creatures were tethered to a pole by a thin rope. They were not confined in cages or being restrained by chains. The little rope tied to one of their legs was all that was keeping them from fleeing the enclosure. He was very much perplexed by the fact that the elephants did not even attempt to break free even once. For some reason, these gentle giants did not attempt to snap the cord and set themselves free.
The man thought to himself, "It's evident that any of them could get away at any time. Weirdly enough, they aren't attempting to flee? They'll be free in no time if they give a tug. And, these circus people don't seem too upset about it either."
The young man became very curious to know the real reason behind the behavior of the elephants. Just then, he noticed a trainer brushing one of them down. He approached the trainer and inquired as to why these gorgeous pachyderms stood there, not trying to escape. He said, "Sir, this is quite baffling. Even though these animals are extremely powerful, none of them are attempting to escape. And you're all unconcerned about it."
The trainer was amused when he heard such an intriguing question and responded, "Of course, these elephants have the option to flee if they so desire. They don't, however. In my lifetime, I haven't witnessed a single escape."
He continued, "When they are very young and considerably smaller, we bind them with the same size rope, which is enough to hold them at that age. They are conditioned to believe that they will never be able to break free. They never try to run away because they feel the rope can still hold them."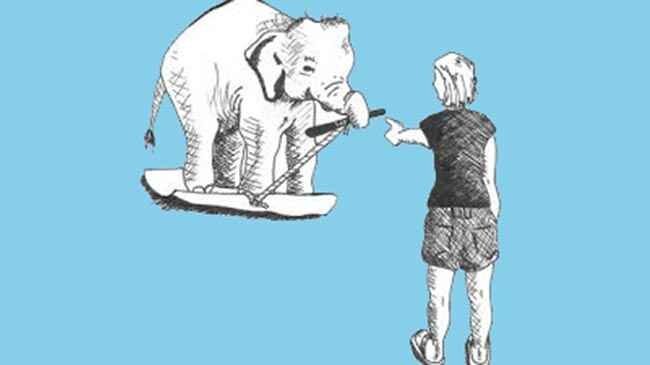 The young man was blown away. He understood that the elephants' main rationale for not breaking out and fleeing the paddock was that they had come to believe that it was simply not possible. Though the mammoths had the strength and ability to break free at any time, they were unable to do so because they believed they couldn't.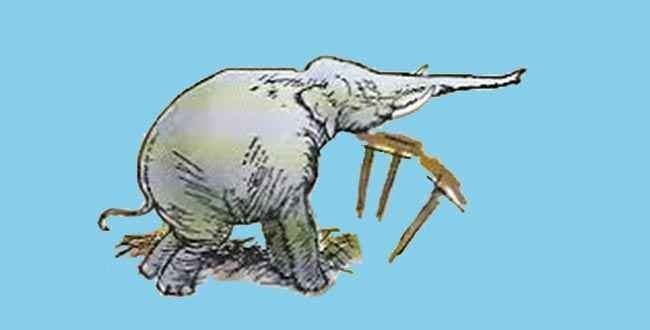 The young man came home shortly after that interaction with the trainer. He couldn't quit thinking about the elephant and the rope as he rested. It had to be the most puzzling sight he'd ever seen. "Imagine you have the power to do something but have no idea what it is. I too often avoid doing things because I assume I am incapable of doing so. How many times have I decided not to do something because I failed at it once? I'm going to keep doing things as many times as I need to from now on." he told himself.
How frequently do we find ourselves in the same situation as the elephants in the story? How many times have we thought we were "trapped just where we were"? How frequently do we have mental shackles around our ankles that prevent us from attempting something? How many of us, like these elephants, go through life clinging to the assumption that we can't do something because we've failed at it before?
How many of us are stifled by old, obsolete notions that don't benefit us any longer? How many of us have been hesitant to try new things because of a limiting belief? Worse, how many of us are held back by the restricting ideas of others? We believe that there is no way out of a particular scenario. We are unable to see beyond our current state of mind to imagine a different conclusion or possibility.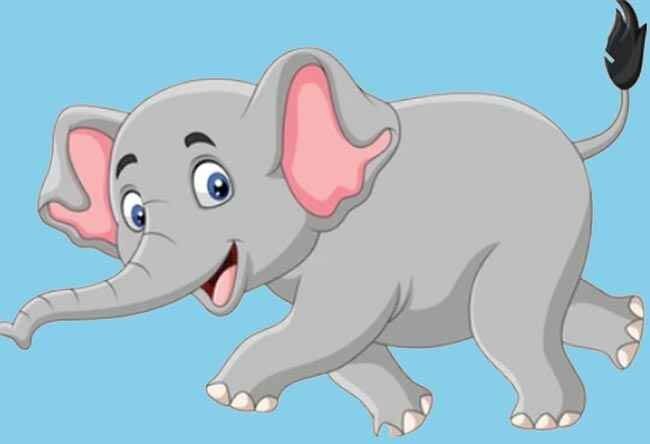 Here were these ancient, unbelievably powerful monsters, forced to a tiny space by keepers whose instruments were nothing more than a rope that was, in actuality, absolutely ineffective. It's a flimsy elephant rope. The elephants can anytime break themselves free and escape to freedom.
Moral of the Motivational Short Story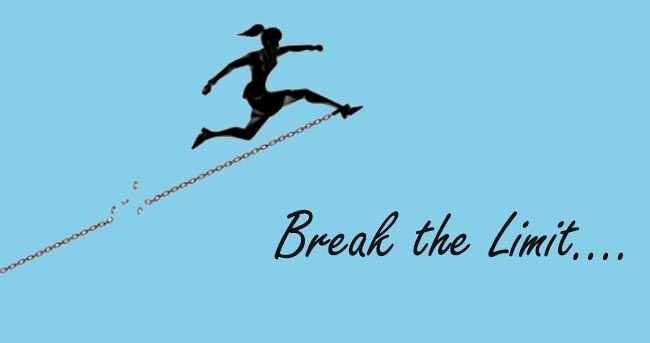 The moral of this motivational short story is no matter how hard the world attempts to hold us back, we must never lose faith in our ability to achieve our goals. We should believe in our ability to succeed by the Almighty's benevolence, which is the first step toward realizing it.
This motivational short story illustrates that we tend to believe that if something didn't happen today, it's a given that it won't happen tomorrow. It's past time for us to see things from God's perspective and see that we are more than conquerors through Christ. We aren't supposed to be confined but stand and do exploits for Father God despite troubles, anxieties, doubts, and other issues.
This motivational short story instructs that we should not listen to people who say we can't accomplish something or that we aren't capable of doing anything. We should believe in God's goodness that manifests in our lives. We can choose to break free from any apparent shackles that have been holding us back and pursue the things that we truly desire. All we have to do now is choose to believe in God's mighty power. We must discover the cords that have been keeping us in place and cut them.
The moral of the motivational short story is that we can overcome lousy parenting and traumatized conditioning. We may believe we can't do something because we've been told we can't. We may fail at our first attempt, but if we have faith, we might surprise ourselves. Failure is a part of the route to success, and it's okay to fail as long as we don't let it define us.
This motivational short story schools us that no matter how much the world tries to keep us back, we should never lose faith in our ability to attain our goals. It is the elephants' erroneous idea that deprived them of their freedom for the rest of their lives. Similarly, we do not try to improve our lives just because we have failed in the past. So, we should keep trying and should not get caught up in some illusory notions of failure that render us immobile and prevent us from living the life God intended for us on this beautiful earth.
Fact Check: Elephants can break free from the rope if it isn't strong enough, hence the story isn't accurate. It's why they restrain them with thick and strong chains.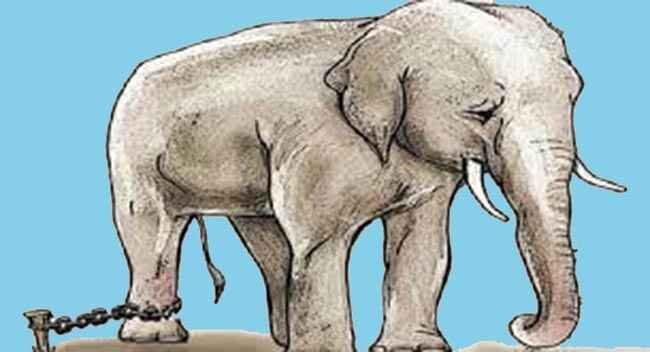 Check our wide collection of Moral Stories that will inspire you and your children to do great things for the good of others. These stories for kids are motivating stories that will teach valuable lessons.